Country Farrow was found sometime in the fall in 1989, in association with Jirka Scobak. The first note in our chronicle tells the most about the time of foundation. The first note was written sometime at the beginning of year 1990.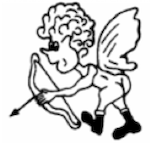 On one September day another students and me were sitting in a room with our deputy head teacher trying to persuade our deputy to agree with our proposal. We went there to organize the ball. We usually organize a ball when we finish the secondary school in our country. (sometime in January or Fabruary – before the final exams.) I (Jirka Scobak) was trying to persuade pre-dancing in country style. And even it didn`t matter that I didn`t have students dancing it and I didn`t make a sound up. I alleged that I was able to arrange it.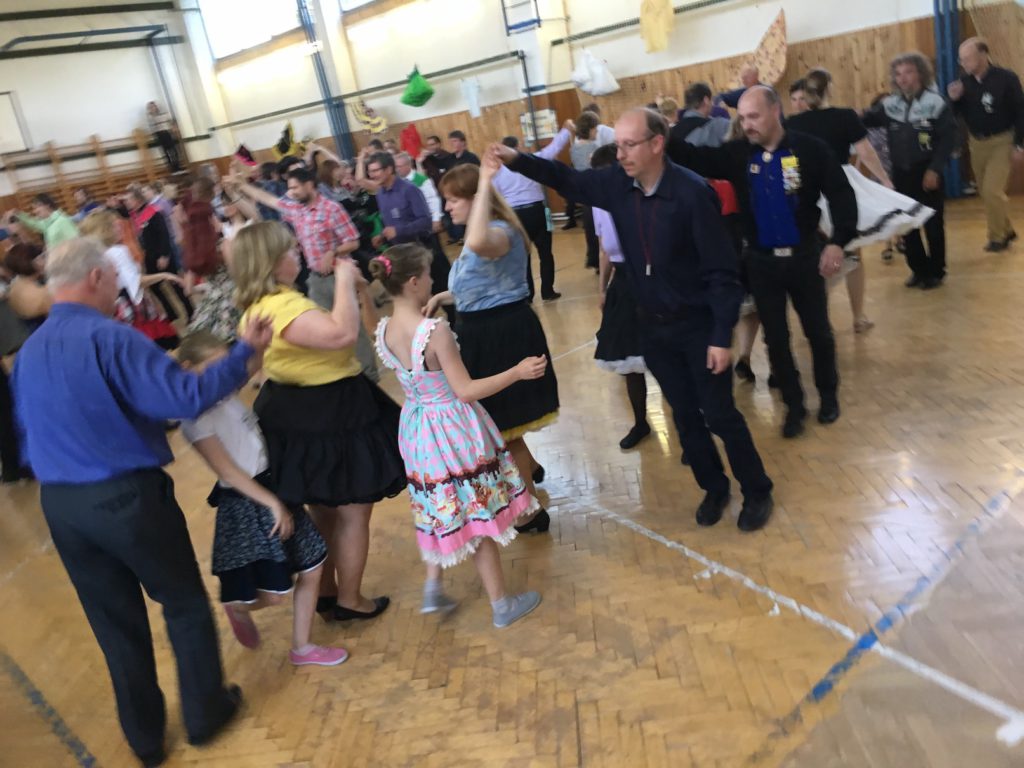 It was auspicious at first. I sought about 15 students but One after another was giving it up. Only three girls remained. The situation wasn`t agreeable. The four of us remained began to persuade other people again but were now out of school. Some people came and have remained but some of them have left. The ones which have remained are in our club still now.
I had only one cassette with country dances which I got from Jeff and we could have danced only with this cassette. I taught them country dances: Zuzana, Virginnie, Whisting Rufus, Mariet, Country Waltz, Banjo Contra a basic movements from square dance. We didn`t do well pre-dancing "Calling a spirit" as we didn`t have much experience. Sometimes I was exhausted, other times I was fed up when I saw that we were not so good at it. I was thinking of giving it up in one moment and just dancing for instance Mariet or only Grand Square.

The School administration told us one day in January that Pre-dancing wouldn`t be. Therefore we lost the place for dancing. We had to scrape through the unfavourable fate. First we were non-organized company of enthusiasts. Later we had to submit the Memorandum of Association to the Registrar of Companies,We got an identification number of Association and the mission of our club went on.
The most clubs started dancing country dances and then they were gradually approaching Square dance. A big heading in the chronicle in 1991 shows this new era: We continued dancing. Only "the Train was moving away from the station of departure "Country dances" to international railway station "Square, Round … "
After one year of dancing, first dancers were graduated in München club PHANTON PROMENADE. An excellent european caller: Chris Kiendl graduated them.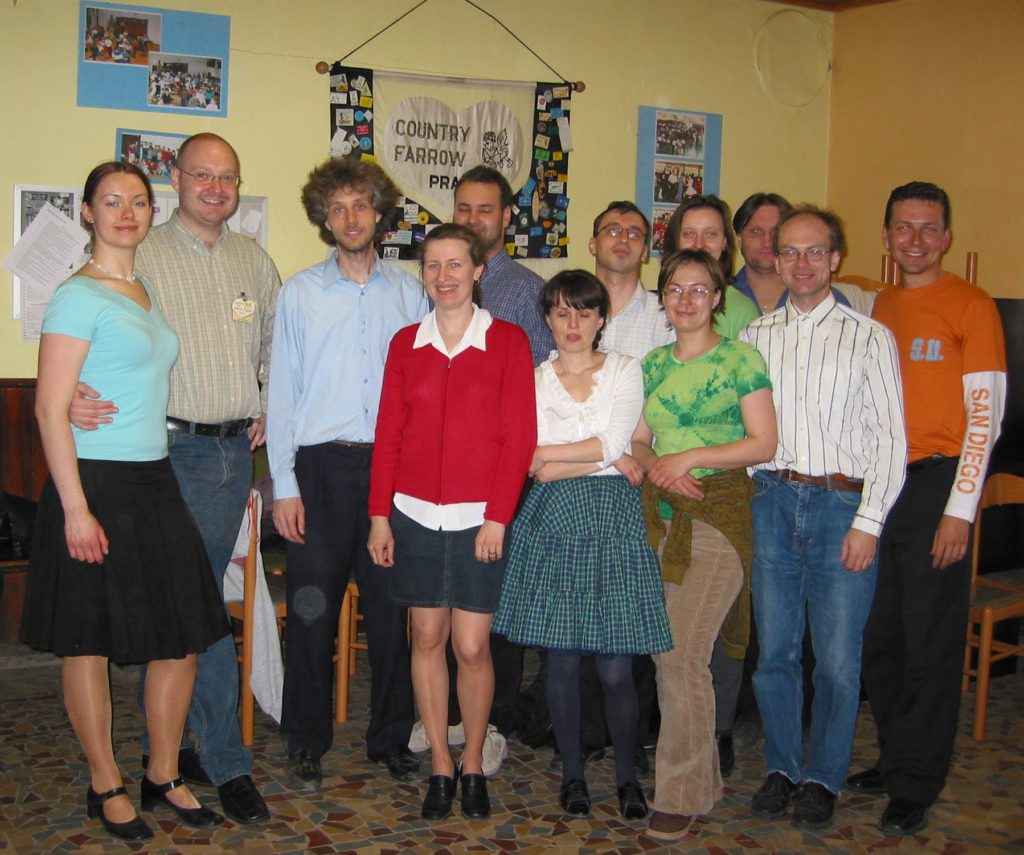 We began to organize special dances, seminars and other dancing events for dancer from all over the world. Some brilliant foreign callers were invited I can mention for example Chris Kiendl, Al Green, Jerry Story, Tony Oxendine, Barry Wonson, Paul Bristow and so on….