Come to visit us
Due to coronavirus we cancel club nights 
No dance on July and August.
We would like to invite you to our club nights. 
We are dancing on Thursday 8 pm to 10 pm.
Our dance programs are A2 and C2.
Call or mail before visit.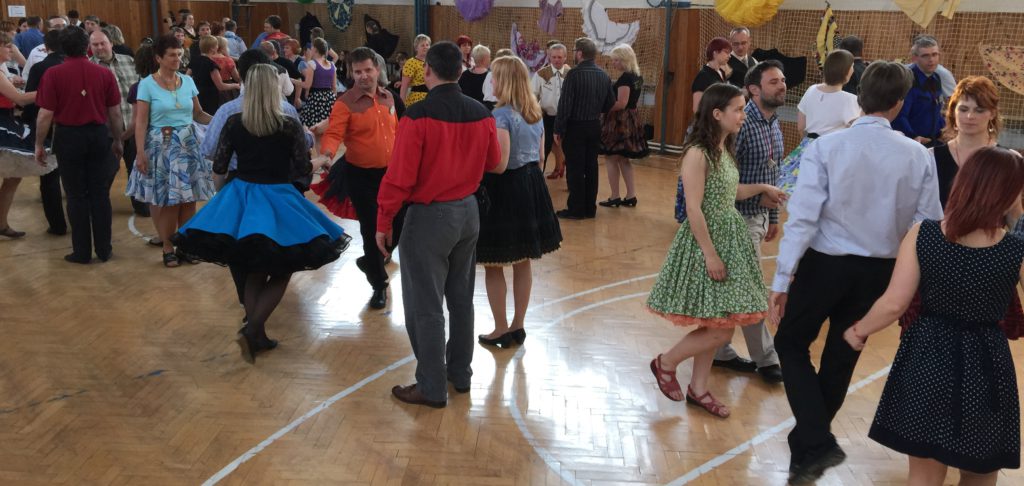 News
Since September 2018 we have new dance place:
Filipovka, Filipova 2013/1, Praha 4 – close to Metro "C" Chodov
We start A2 and dance C2 between.